Wann:
19. September 2018 um 16:00
2018-09-19T16:00:00+02:00
2018-09-19T16:15:00+02:00
Wo:
Indra Club 64
Große Freiheit 64
22767 Hamburg
Deutschland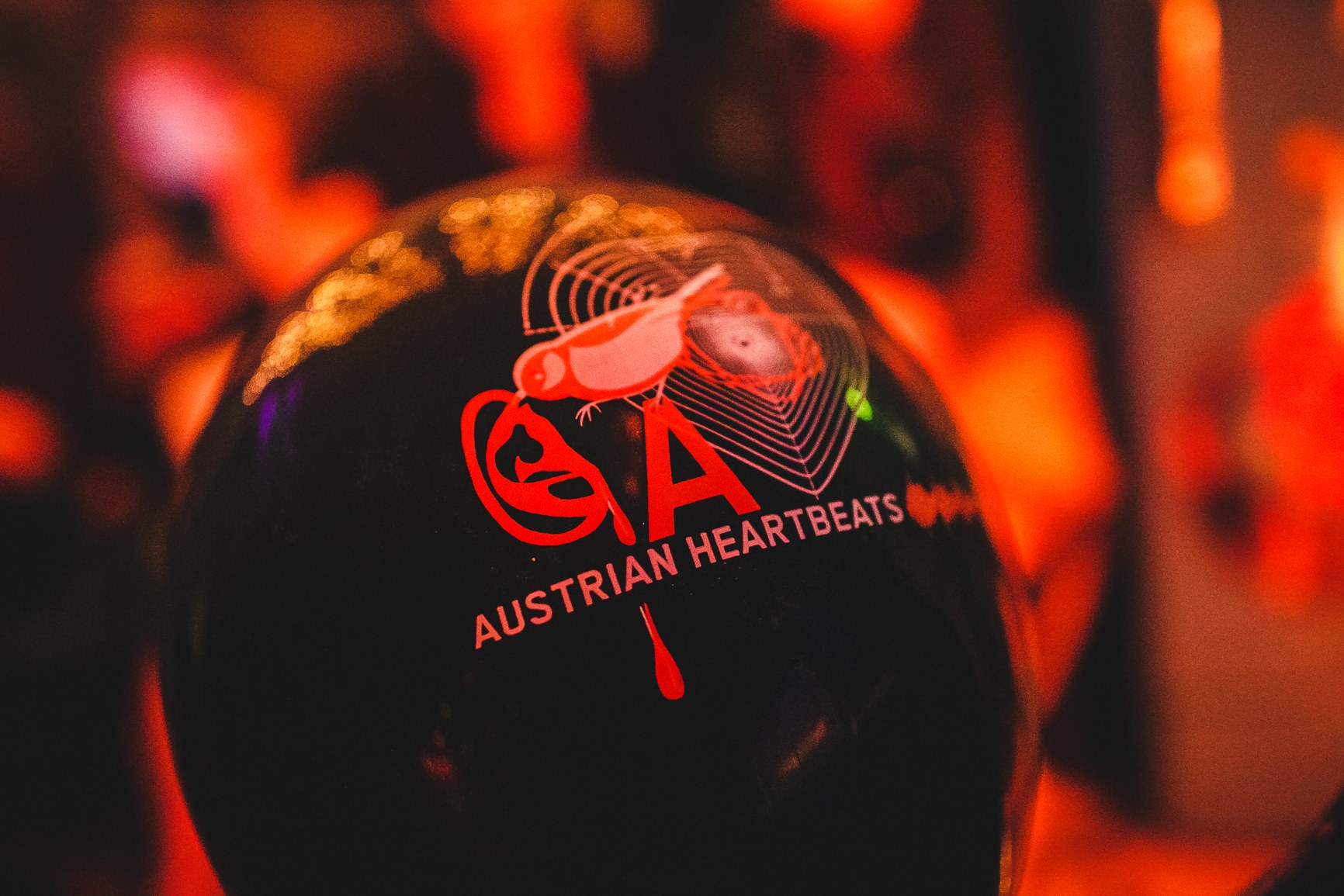 We are back at Reeperbahn Festival! A wide range of up-and-coming Austrian talent will perform in Hamburg, an Austrian reception & showcase as well as labelnights and networking sessions will offer international visitors the perfect opportunity to get to know the current Austrian music scene. For a quick overview, head over to our Spotify playlist: https://spoti.fi/2BXTbeB
AUSTRIAN HEARTBEATS AT #RBF18
Wednesday, September 19, Indra
Reception: 19.00 *Delegates Only, RSVP: reuter@factory92.eu
Shows: 20.00 *Live: Cari Cari, DIVES, At Pavillon, TENTS
To kick things off, an Austrian reception and showcase on Wednesday, Sept. 19, at the legendary Indra Club 64 offers a chance to mix and mingle with members of the Austrian music business. Presented by Austrian Music Export and 917xfm, in cooperation with Advantage Austria and Waves Vienna.
In total, nine Austrian artists will perform in Hamburg: For the first time, Futuresfuture & SEAYOU ENTERTAINMENT host a joint label night: Futuresfuture / Seayou Night at Reeperbahn Festival / 20.9.2018
Thursday, September 20, Nochtwache
Live: Jugo Ürdens & EINFACHSO Official, Naked Cameo, FLUT, The Crispies, Mister Me (DE).
In addition, Austrian electro-pop duo Yukno will perform in Hamburg. The Styrian duo is a band that approaches electro pop from a slightly different and somewhat darker angle and definitely seems to be destined for greater things. The Graz-based Petrol Girls (UK) will bring their post-hardcore sounds to Hamburg with the help of drummer Zock, the singer of Austrian punk band Astpai.
Lomboy (BE) is the new project of Tanja Frinta (of Lonely Drifter Karen fame), born in Austria and currently based in Brussels, Belgium. And Laura Landergott´s "sunken psych soul" project RÁN (DE) sees the multi instrumentalist and Ja, Panik member team up with guitar player Yair Karelic.
AUSTRIAN ARTISTS AT REEPERBAHN FESTIVAL 2018
Wednesday, September 19, 2018
AT PAVILLON, 17.45 – 18.30, N-Joy Reeperbus Session
CARI CARI, 18.00 – 19.00 NDR Blue Backstage, Alte Liebe
CARI CARI, 19.15 – 20.00, N-Joy Reeperbus Session
DIVES, 20.00 – 20.40, Indra
PETROL GIRLS (UK/AT), 20:30 – 21.00, Spielbude
TENTS, 21.10 – 21.50, Indra
CARI CARI, 22.20 – 23.00, Indra
AT PAVILLON, 23.30 – 00.10, Indra